What would you do in a real life Zombie crisis?
Started by
LaGoosh
,
May 25 2004 13:10
180 replies to this topic
Posted 06 June 2004 - 01:39
That's a Kwan Doe. It's designed to lop off heads as you ride past footsoldiers on your horse.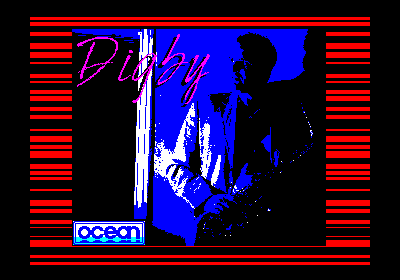 http://www.geocities.ws/surf_digby
That's right. GeoCities.
Great googly moogly! Digby bulk dumped a load of updates on here and
pretended that he was doing it regularly throughout last year.
The man's a fraud. A sexy fraud, but a fraud none the less.
---
---